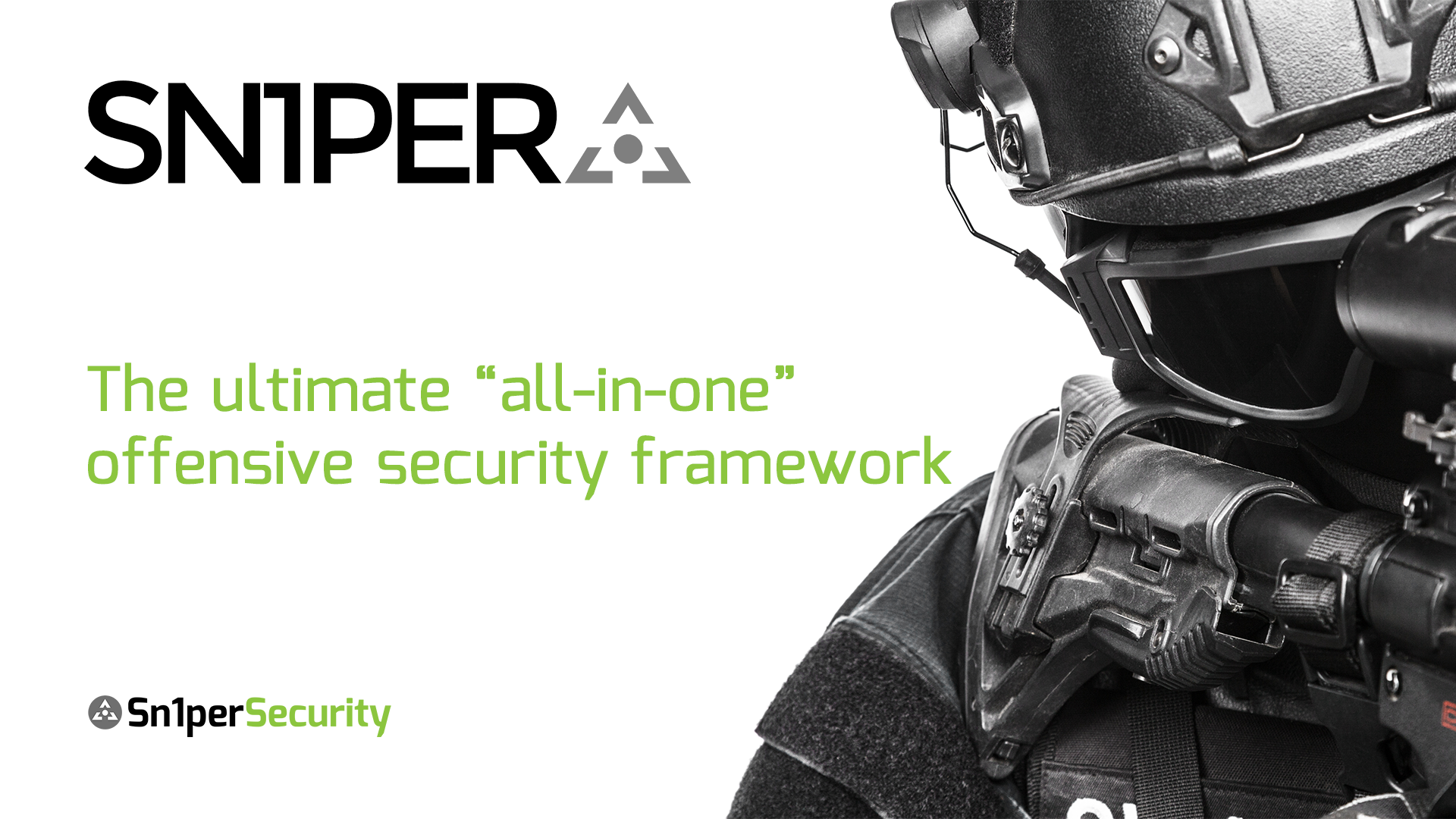 Sn1perSecurity LLC is the company behind Sn1per, a community-driven offensive security toolkit. Sn1per has been a crowd favorite among ethical hackers and security professionals since its inception in 2014. With its simple yet powerful features, Sn1per is essential for any reconnaissance and vulnerability scanning needs.
At Sn1perSecurity LLC, we believe that getting an attackers view of your organization is the best way to stay ahead of them. That's why we created our all-in-one Attack Surface Management platform.
Using Sn1per, you can quickly and easily discover where your vulnerabilities lie so you can fix them before they're exploited. Plus, our platform gives you a clear view of your entire attack surface so you can better protect yourself against future attacks.
We know how important it is to have total visibility into your security posture, and that's why we offer our Community Edition FREE of charge. For our Professional and Enterprise edition, head over to our shop to get your copy today!