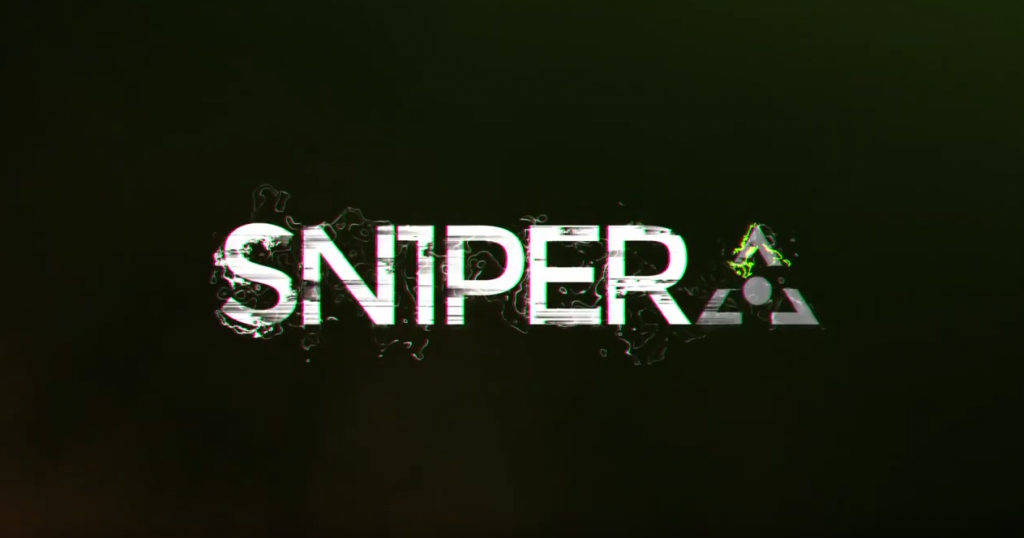 New Payment Methods Available!
We are pleased to announce that we have officially integrated "Paddle" as our new payment gateway. This change will allow us to accept payments anywhere in the world (with the exception of sanctioned countries) using the following payment methods:

Mastercard
Visa
Maestro
American Express
Discover
Diners Club
JCB
UnionPay
Mada
PayPal
Apple Pay*
Wire Transfers (ACH/SEPA/BACS)
We hope this change makes paying for Sn1perSecurity products easier and more accessible to our growing customers world-wide. If anyone has any questions regarding payment processing and invoicing, please contact [email protected].
LLC
In other news, we've officially been approved as an Limited Liability Corporation (LLC) in the state of Arizona. While this change won't affect our customers, we thought it would be a good to share the news as we continue to grow and move forward. Thank you to everyone who have supported us in our journey so far.
We'd like to hear from you!
If you have a moment, click the link below to provide your feedback so that we can better serve you in the future.
https://us19.list-manage.com/survey?u=6bf1529c7e6285e8459a5ec0c&id=8c5b3c1e40&attribution=false