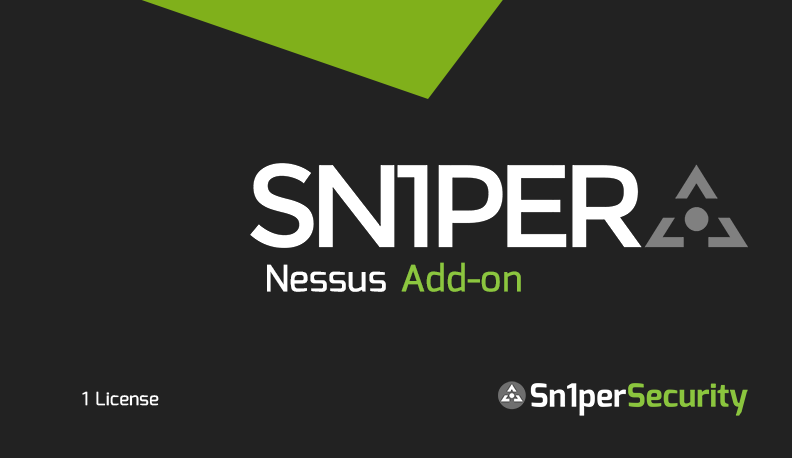 Sn1per Professional Nessus Add-on Update!
In case you missed it, we recently added support for Nessus v10.x in Sn1per Professional (version 1.0 of our Nessus Add-on only supported Nessus v8.8.x integration). Our new Nessus v2.0 Add-on lets customers scan for the latest vulnerabilities using Nessus version 10.x and download detailed vulnerability reports in HTML and CSV format with Sn1per Professional. We also added the ability to select different Nessus scan profiles when configuring the scans via Sn1per to provide greater customization. Be sure to check out the full blog post for more details.
Features
Integrate with Nessus v10.x to scan for the latest CVE's and vulnerabilities
Select different scan profiles within Nessus (ie. Network or Web Application scans)
Download detailed vulnerability reports in HTML and CSV format
Import all vulnerabilities into Sn1per Professional
Changelog
Added support for Nessus 10.x
Added ability to select different scan profiles via sniper.conf
Screenshots
Demo
As always, feel free to reach out to us at [email protected] with any questions!