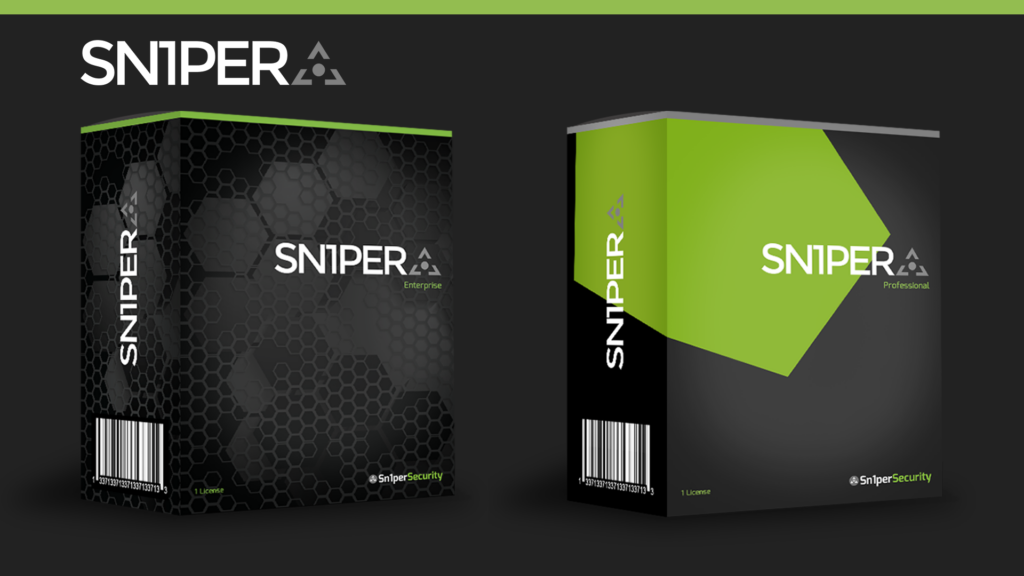 Sn1per Professional vs. Sn1per Enterprise: A Comprehensive Comparison
Confused about the difference between Sn1per Professional and Sn1per Enterprise? We've got you covered. In this blog post, we'll dive into the key distinctions to help you make an informed decision.
Enhanced Web UI & Reporting
One look at the web UI, and you'll immediately notice the superior experience offered by Sn1per Enterprise. With improved dashboard analytics, tracking, risk analysis, and more, it outshines our Professional product in every way.
Unmatched Scalability & Speed
If scalability is what you need, Sn1per Enterprise takes the crown. Unlike Sn1per Professional's limitation of 150 assets, Enterprise can handle nearly unlimited assets, thanks to its advanced architecture. Plus, forget about the CPU and memory-intensive static CSV generation in Professional – Enterprise boasts server-side dynamic processing and a paging system for real-time inventory updates and streamlined progress tracking.
Cutting-Edge Features & Improvements
Sn1per Enterprise is packed with groundbreaking features to supercharge your security efforts. Enjoy a visual configuration editor, an endpoint explorer to uncover all endpoints, a lightning-fast "Search" function to find crucial data, and an improved OSINT panel for comprehensive OSINT data viewing.
Choose the Best Fit for Your Budget and Needs
Finally, the decision between Professional and Enterprise boils down to your budget and requirements. For independent security professionals or small businesses with limited budgets and fewer than 150 assets, our budget-friendly Professional product is an excellent starting point. On the other hand, if you're part of a larger organization in need of robust reporting features and have more than 150 assets, Sn1per Enterprise is the perfect choice to manage your expansive attack surfaces.
Make an informed decision and stay ahead of the game with Sn1per Professional or Sn1per Enterprise.