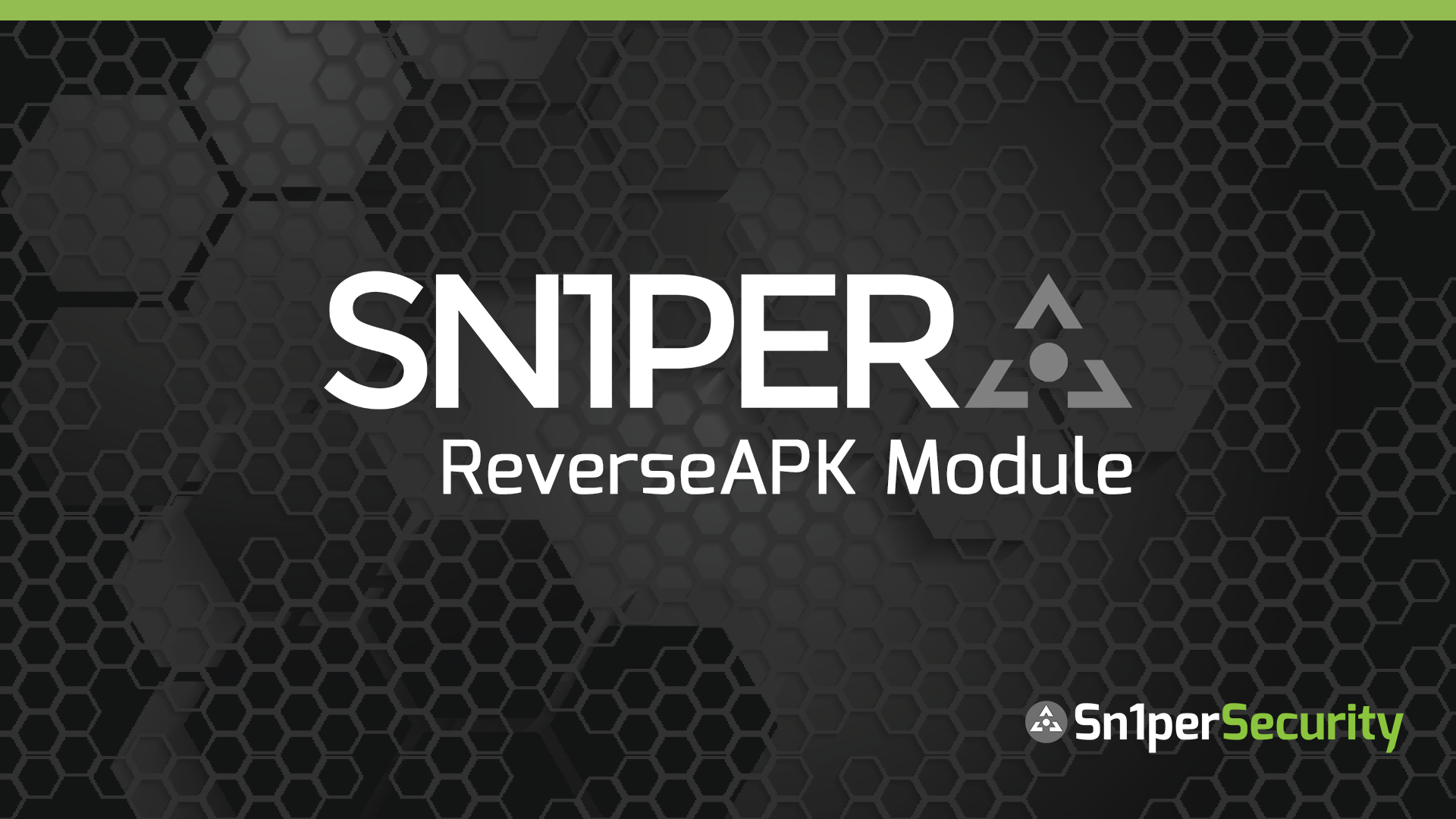 Sn1per ReverseAPK Module Available Now!
The new ReverseAPK module is now available to all customers of our Professional and Enterprise products. Whether your a beginner or an expert, ReverseAPK will have you reverse engineering Android applications in seconds! Learn more about it in this blog post.
Reverse engineering an Android application can be a difficult and time-consuming task. However, with the right tools, it can be relatively easy and done automatically in a matter of seconds. ReverseAPK is one such tool that makes reverse engineering Android applications a breeze.
With ReverseAPK, you can easily reverse engineer any Android application to uncover hidden secrets and vulnerabilities that might otherwise be difficult to find. The easy-to-use web UI makes it simple to analyze reports and results. Plus, with the new module, you can get all the benefits of ReverseAPK without needing to root your device.
To download the new module, existing customers (Sn1per Professional v10.0+ and Sn1per Enterprise) can run the 'sniper -u' command from a terminal or execute the "Update" function from the Command Execution web UI. We also offer a FREE community version available on Github which does not include the web UI or the latest updates to try out as well. Don't miss out on this powerful new tool – try ReverseAPK today! 
Screenshots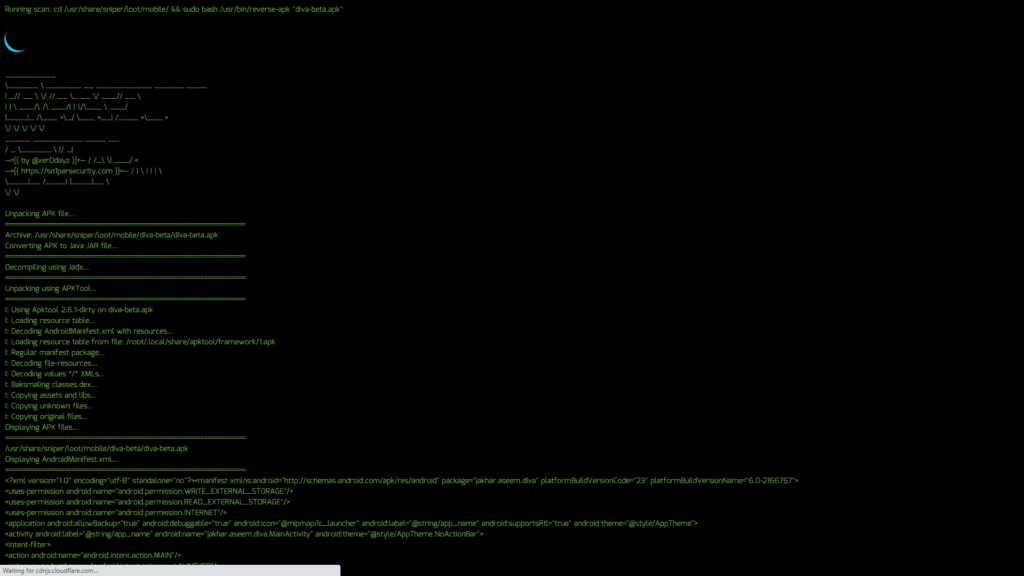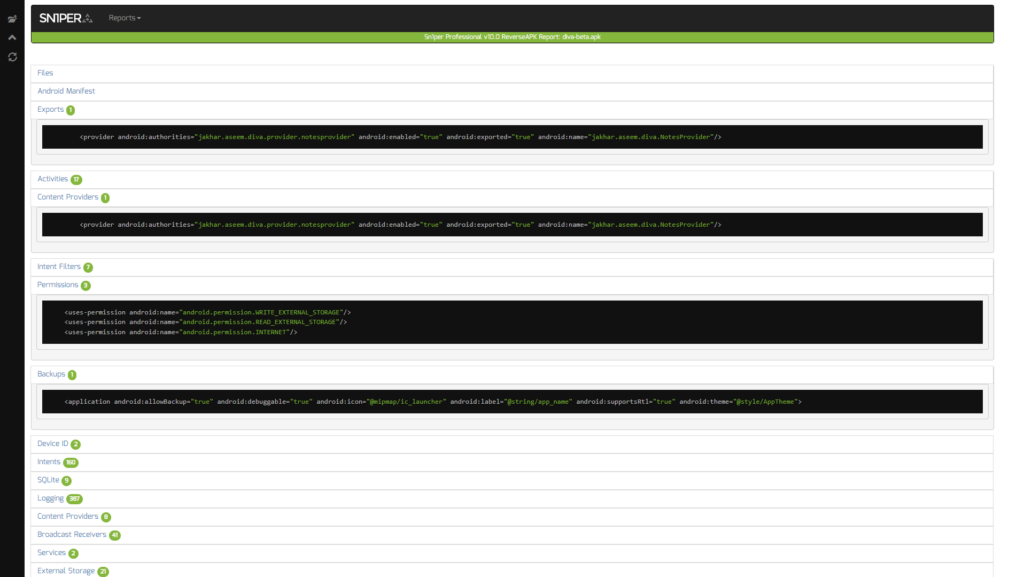 Demo