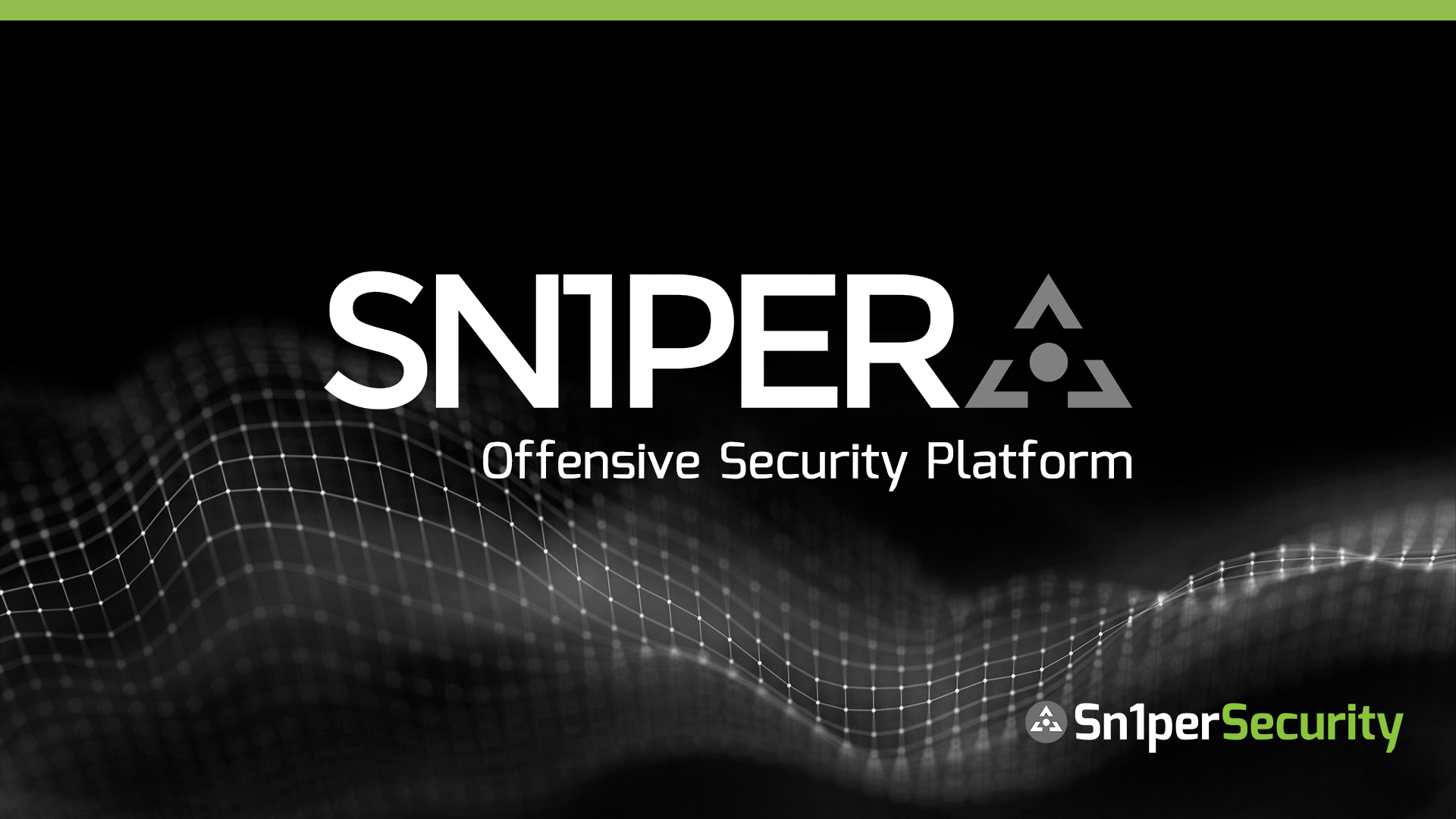 Sn1per: The Next Generation of Tools for Security Professionals
In the past few years, we have seen a dramatic increase in the number of tools available to security professionals. This is a direct result of the increased demand for security services, as companies of all sizes recognize the importance of securing their networks and data. With so many tools on the market, it can be difficult to know which ones are worth your time and money. That's why we're excited to showcase Sn1per, the next generation of tools for security professionals.
Overview
Sn1per is a comprehensive suite of tools designed to streamline and improve the efficiency of penetration testing engagements. It includes a robust set of features such as a centralized management interface, a fully automated and highly configurable scan engine, several powerful modules, and integrations with leading security tools. Sn1per has 3 distinct versions available, including our free Community Edition available on Github/AWS and Docker, our Professional version which includes a full featured web UI, and our Enterprise edition which contains several cutting-edge features and an enhanced web UI.
Use Cases
Sn1per is a powerful offensive security tool that can be used in a variety of ways, depending on your needs. Whether you're looking to conduct simple reconnaissance or identify vulnerabilities in systems and applications, Sn1per offers several offensive security functions in one place. For more info, see our Use Cases page.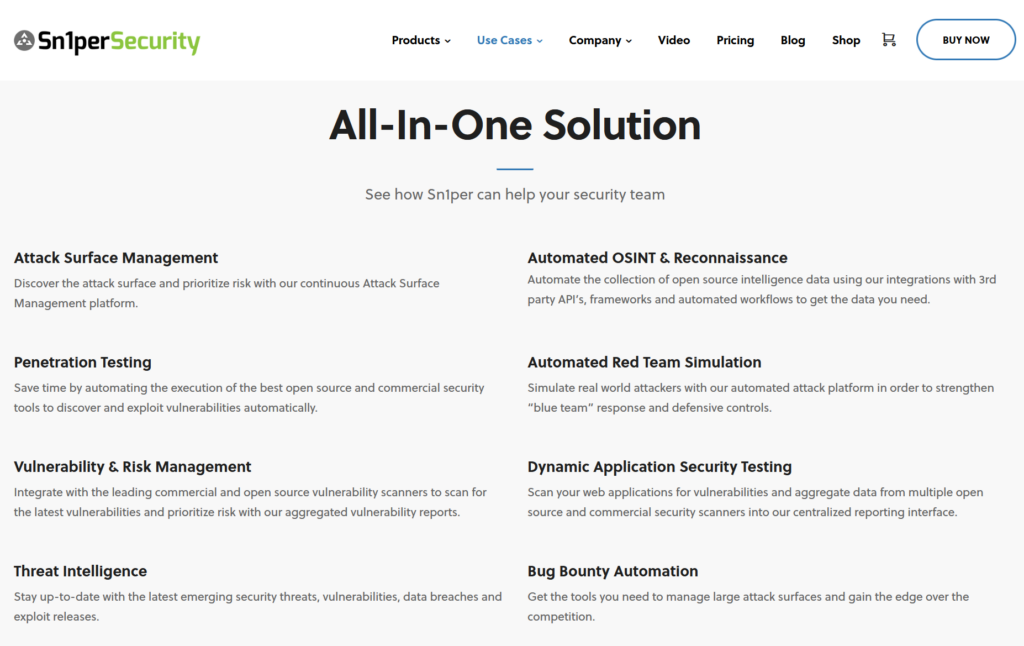 Modules
In addition to its feature-rich core, Sn1per also comes with a number of valuable modules that enhance testing capabilities. These include a Fuzzer module, Threat Intel module, Brute Force module, MassPwn module, Port Scan module and a ReverseAPK module to name a few. For more information on all of Sn1per's available modules, see our Modules page.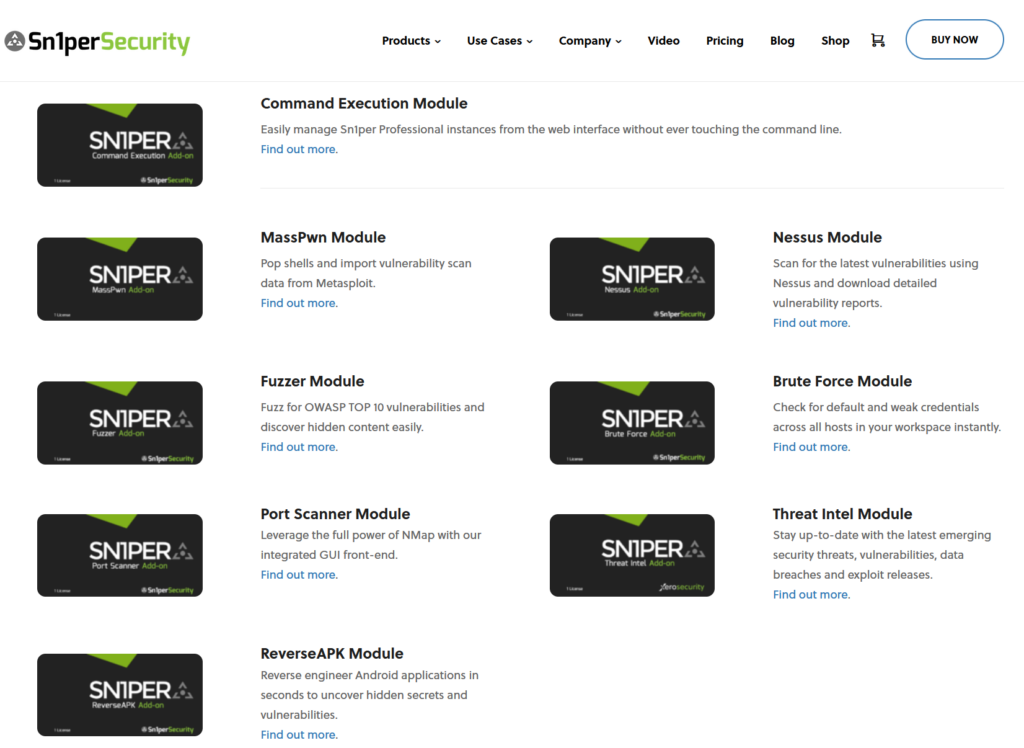 Integrations
Sn1per is a powerful technology platform that provides advanced security capabilities, leveraging the industry's leading commercial and open source tools. These include Nessus, OpenVAS/GVM, Burpsuite OWASP Zap Censys Shodan and more to ensure seamless protection against cyber threats. For more information regarding Sn1per's integrations, please see our Integrations page.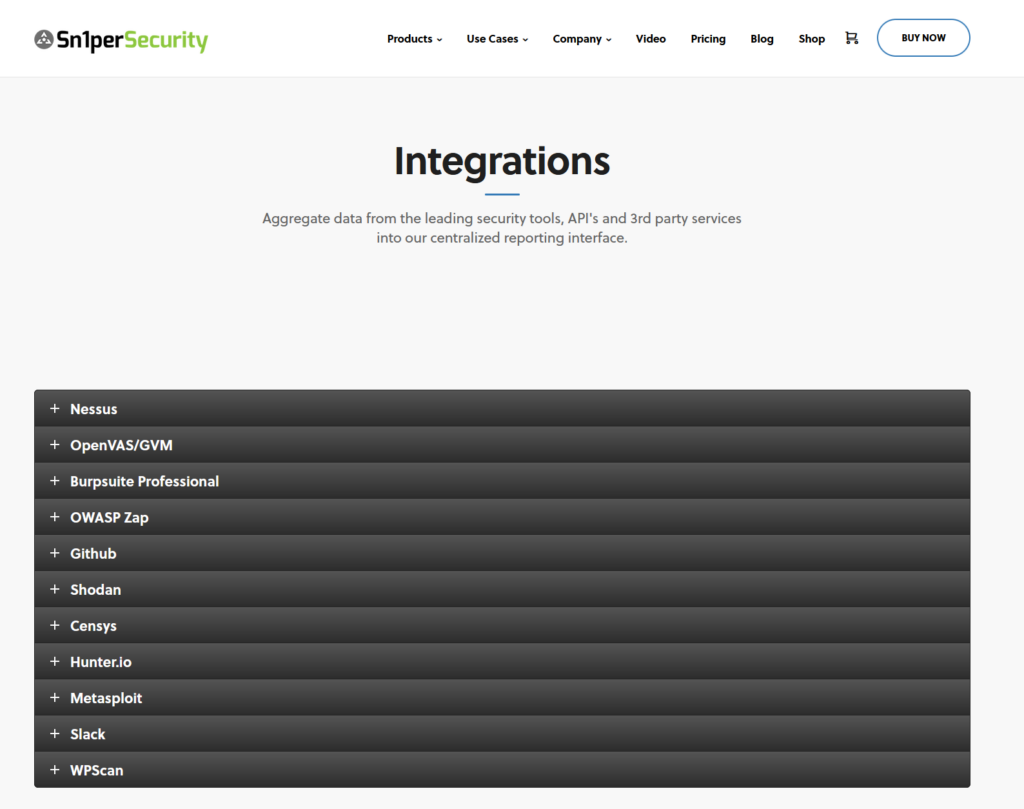 Reporting
Sn1per equips users with the resources they need to remain secure and informed. An array of reporting options including PDFs, CSV/XLS files or TXT documents can be quickly exported in a single click allowing for comprehensive vulnerability data analysis. Plus, full verbose scan engine logs are easily accessible via our web UI both as text-based or HTML format reports – perfect when you're looking to audit an activity!
Conclusion
Looking to take your security team's performance to the next level? Try Sn1per – an intuitive, all-in-one tool designed specifically with professional security teams in mind. For more information on how Sn1per can transform and automate your workflow, read our comprehensive blog post detailing five unique use cases or head over directly to the Shop today!